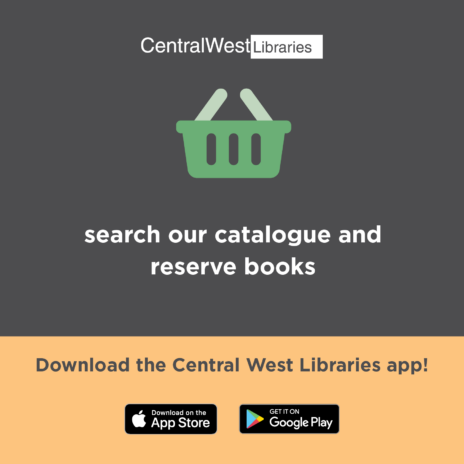 Have you downloaded the CWL App?
Access your Library account, ebooks, audio books ~ Libby, indyreads, Borrowbox, magazines, Story Box Library, Beamafilm, Kanopy, Kanopy Kids! at your fingertips anytime on your device.
The CWL App makes it easier to search the catalogue, reserve items and renew loans.
Download the CWL App from the App Store or Google Play Store and enjoy! And it's free!