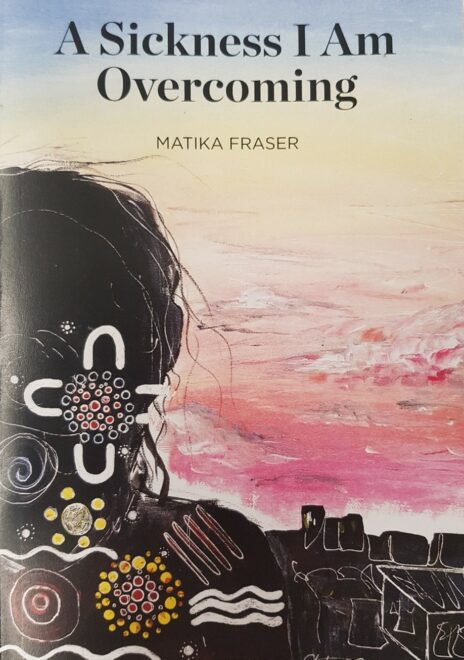 Join us to celebrate a booklet published to help raise Mental Health Awareness titled A Sickness I Am Overcoming by teenager Matika Fraser at Orange City Library on Tuesday 13 December at 5.30pm – 7pm.
"I'm a 16-year-old who is just trying to raise mental health awareness and let people know it is okay not to be okay, to tell some of my stories and how I overcame my fear of talking to others" – Matika Fraser.
Please let us know you are coming along by booking online or call the Library on 6393 8132.