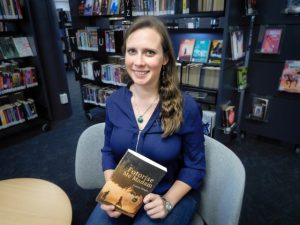 Fotorise Me Madam explores the highs and lows of living in a small, remote Malawian town through the eyes of a young Australian volunteer teacher Jessica Wright.
From a collection of personal experiences and interpretations as well as facts, the story gives a glimpse into Malawian culture, language and history.
Meet 23 year-old Jessica when she talks about her gap year in Malawi at Orange City Library on Wednesday 26 April at 5.30pm. Bookings on eventbrite.com or call 6393 8132.