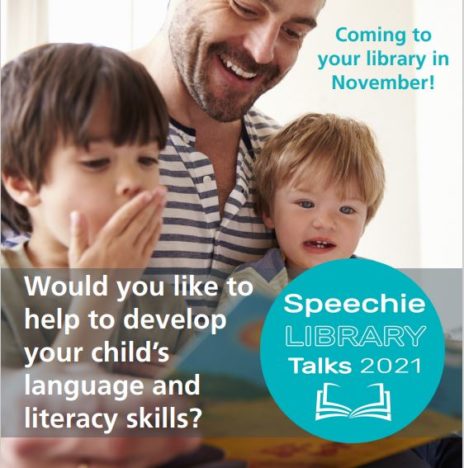 Meet local speech pathologist Karen Trengove at Orange City Library Storytime on Wednesday 24 November at 11am when she gives a presentation about speech and language, then enjoy a reading of Boo Loves Books written by Kay Baillie and illustrated by Tracie Grimwood. It is one of Speech Pathology's Australia's Book of the Year winning books!
You will also discover how you can support your child's language and literacy development at home with information to take with you. It is part of the Speechie Library Talks 2021 happening around Australia in November.
Boo Loves Books is a delightful story about a little girl named Phoebe who is a reluctant reader. The story discusses themes the are relatable to children aged 3 – 5 years – namely the fear of making mistakes.
Please book your place online or call Orange City Library on 6393 8132.