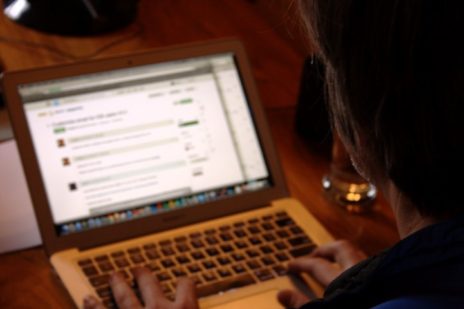 We want to hear from you!

Central West Libraries is currently talking to the community about what programs and services the Library should provide into the future.
You can come to one of our face-to- face focus groups or follow the link below and complete our online survey. Do both if you like!
Forbes Library, Thursday 4 April, 6pm – 8pm
Manildra Library, Friday 5 April, 3pm – 5pm
Cowra Library, Monday 8 April, 5pm – 7pm
Molong Library, Tuesday 9 April, 2pm – 4pm
Blayney Library, Thursday 11 April, 5pm – 7pm
Canowindra Library, Friday 12 April, 2pm – 4pm
Orange City Library (To be confirmed)
Online survey:
https://www.surveymonkey.com/r/KX6LVCB

(Photo attributed to Atribuicao – Atribucion – Przypisanie)