Storytime at Home with Central West Libraries
While our libraries have been closed, we hope you have enjoyed our Storytime At Home videos, and that they may have inspired you to think about all the marvellous adventures you can have, between the pages of a book.
We are very excited that Central West Library branches will reopen on the 1st of June, and look forward to seeing you again!
However, for now, Storytime is still online only. Until we can welcome you back to the comfy cushions in the children's reading areas, we hope that these videos will continue to bring stories into your home.
Click on a cover below, and watch as Fiona reads a book just for you.
New videos will be released on Tuesdays, Wednesdays and Thursdays, so keep checking back for new Storytime adventures at home!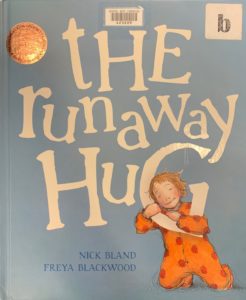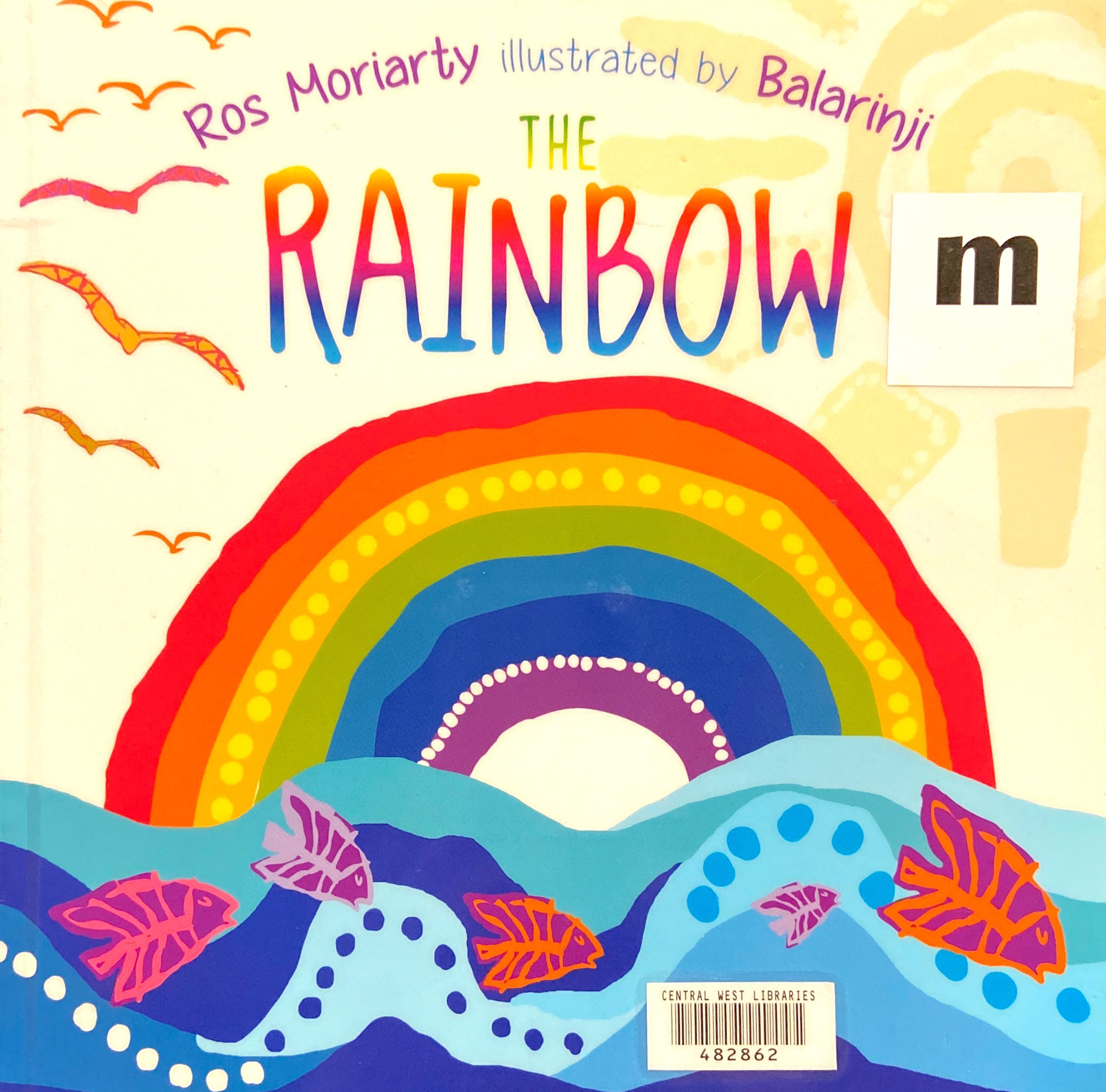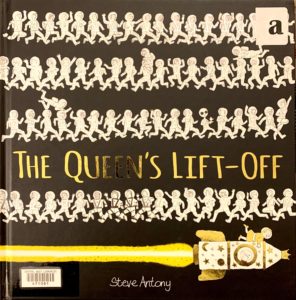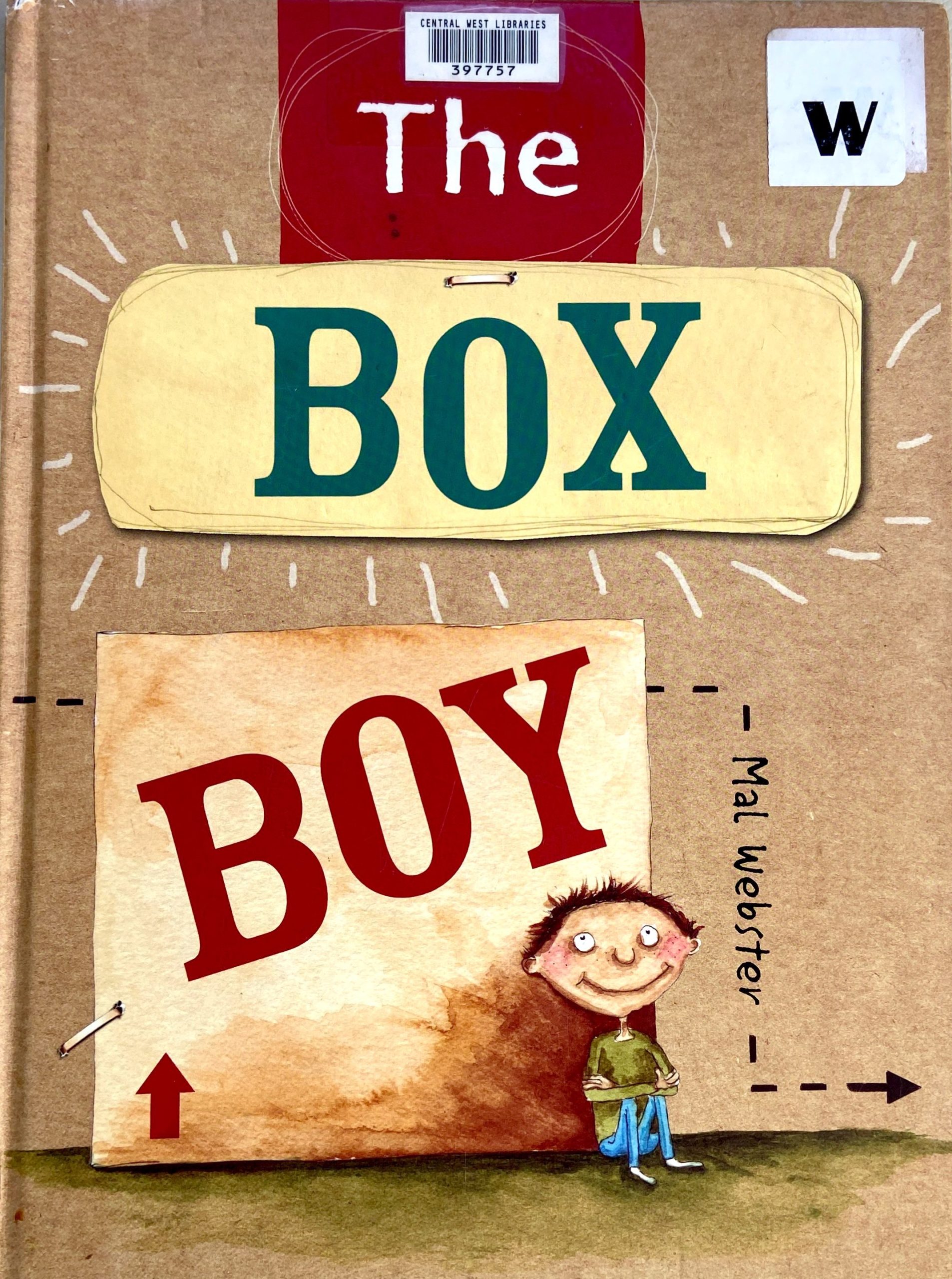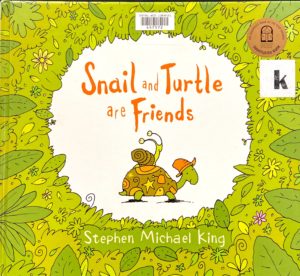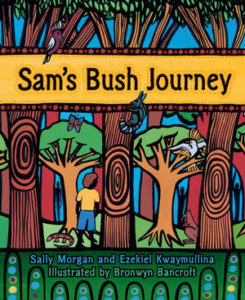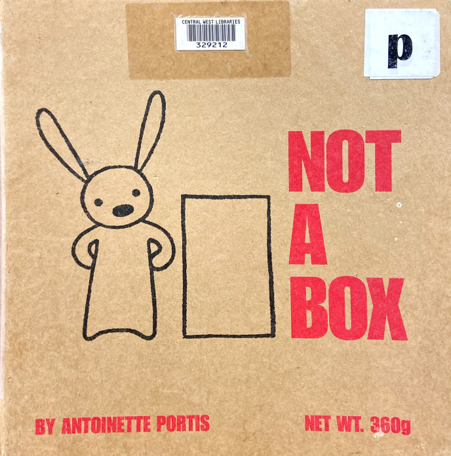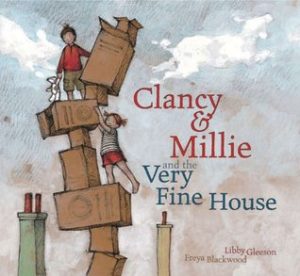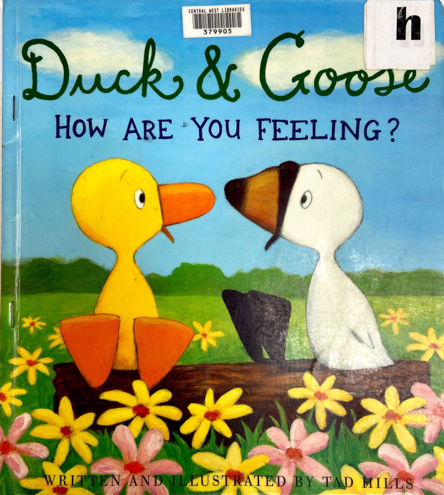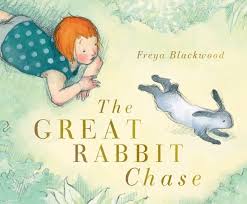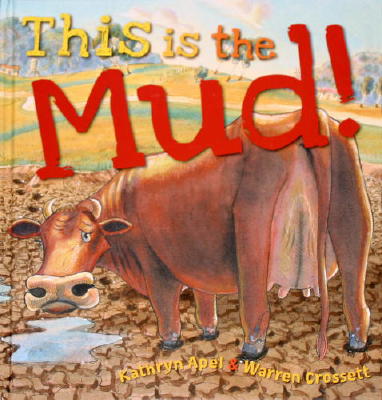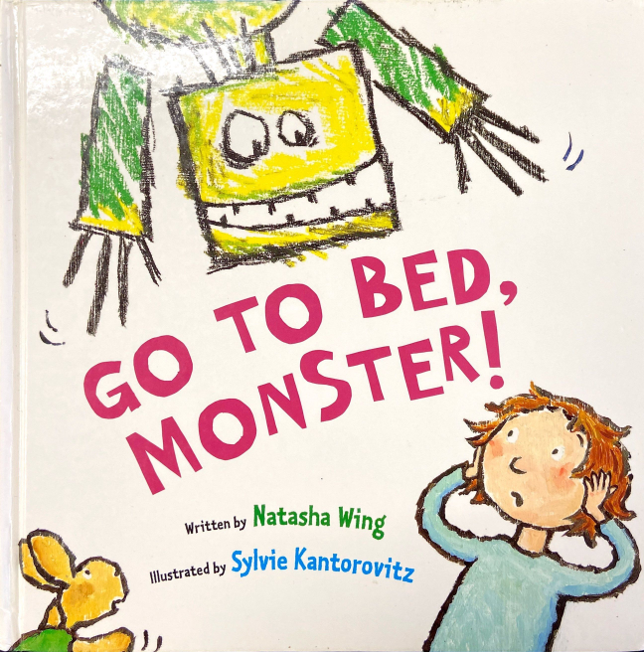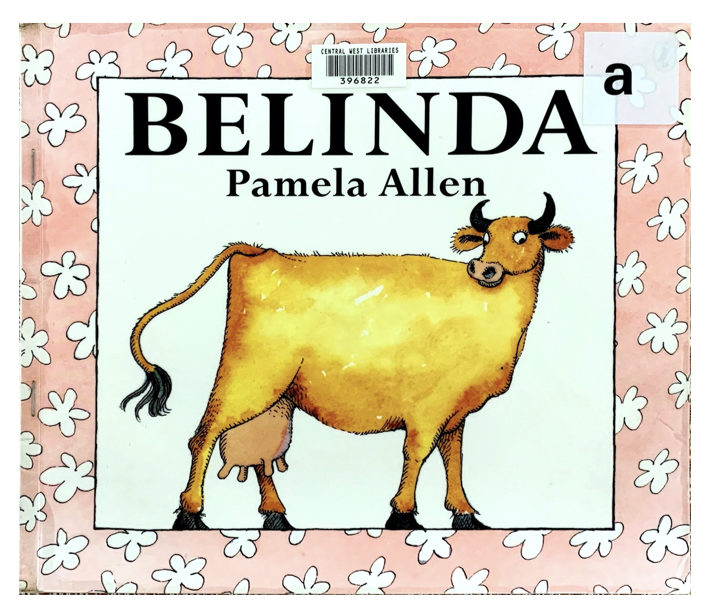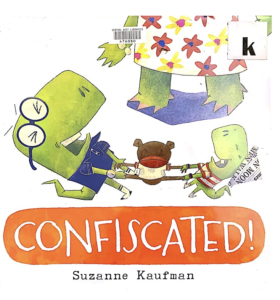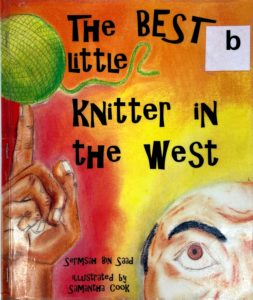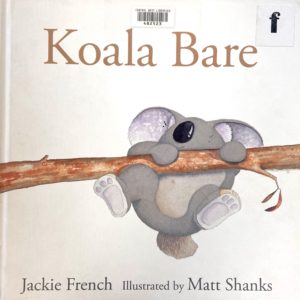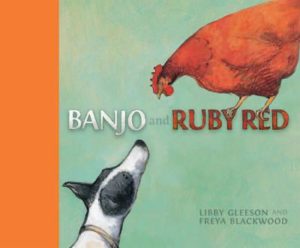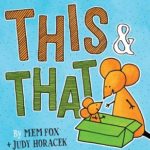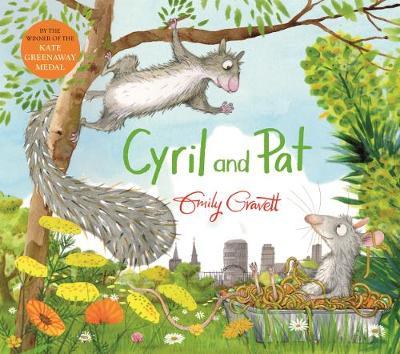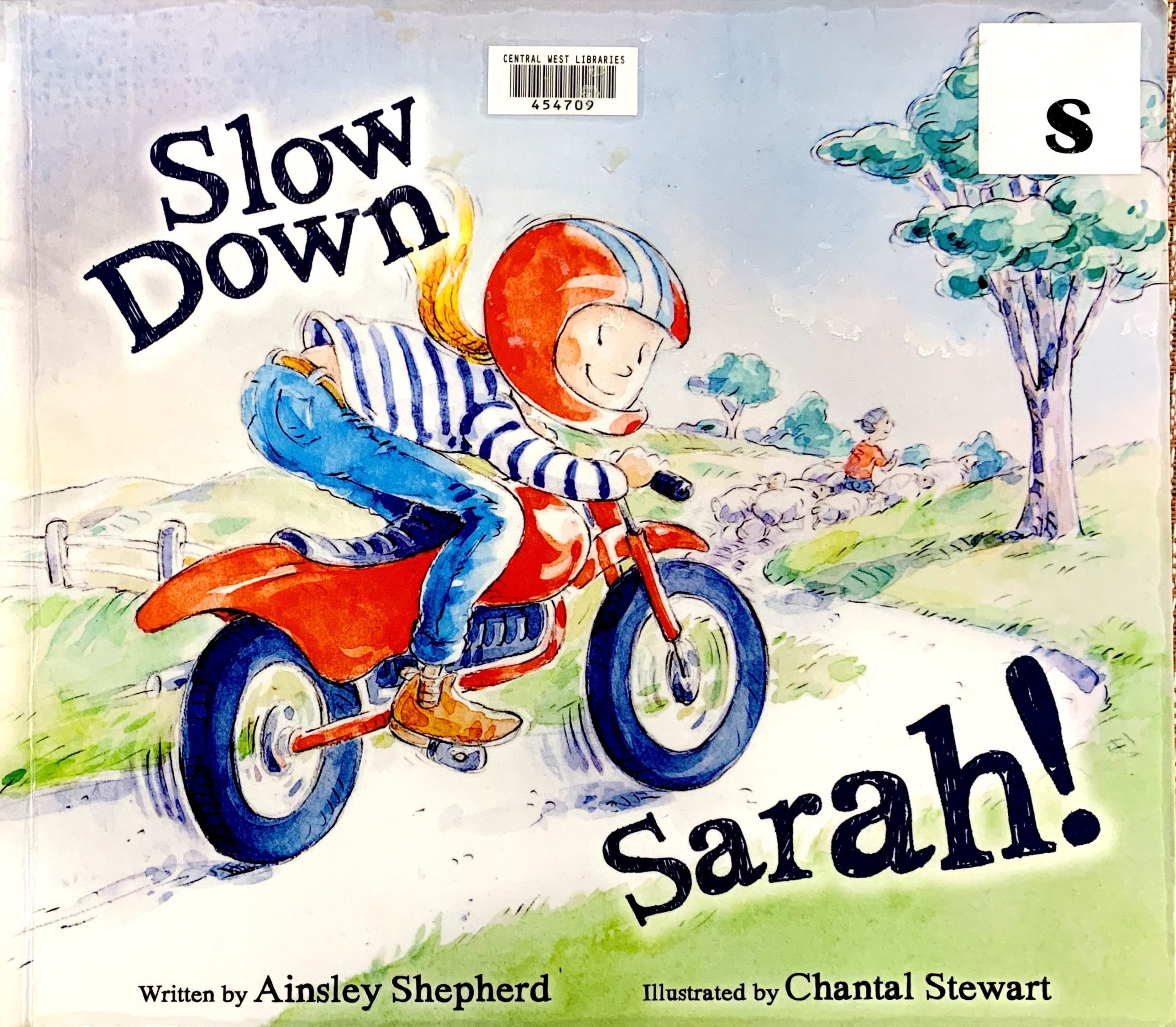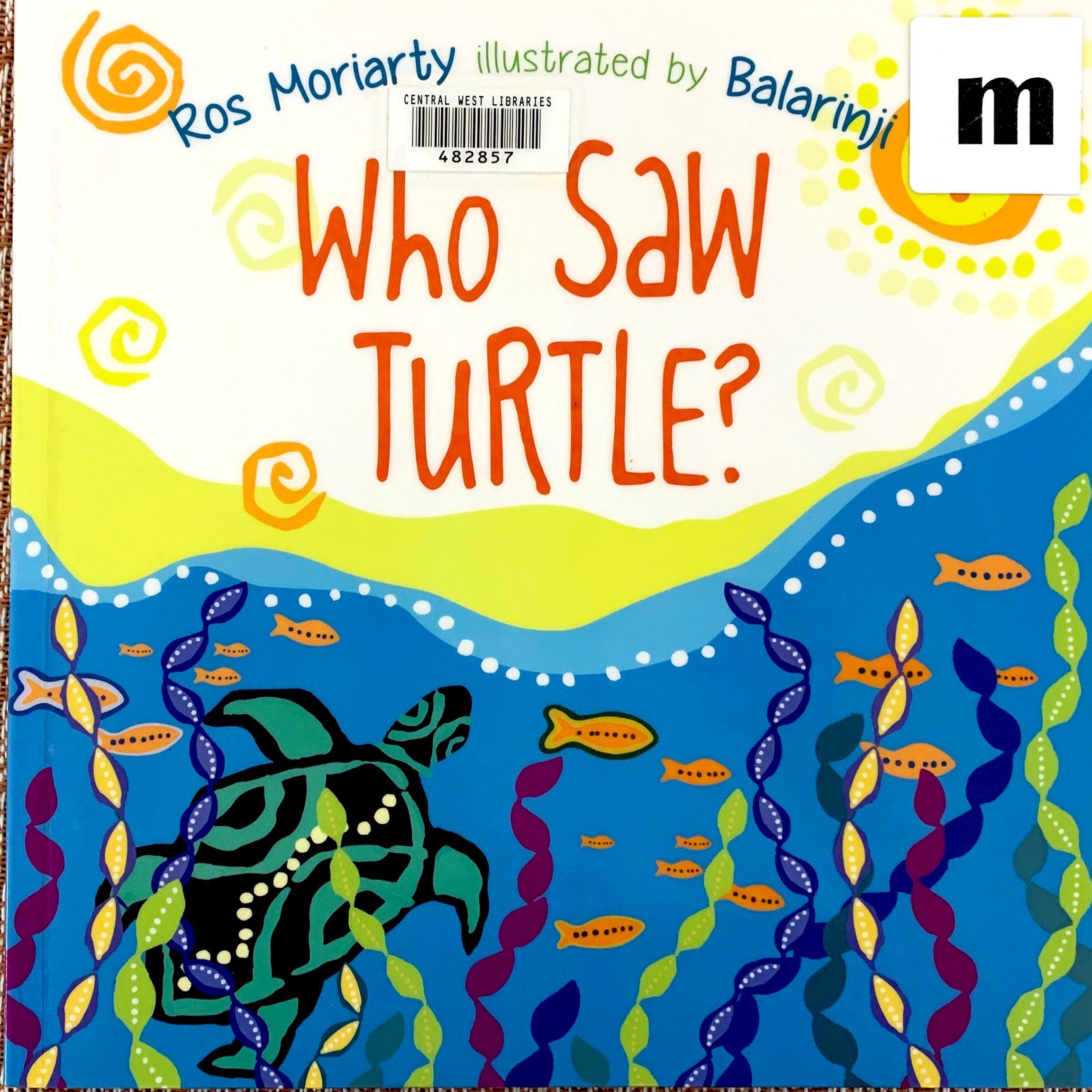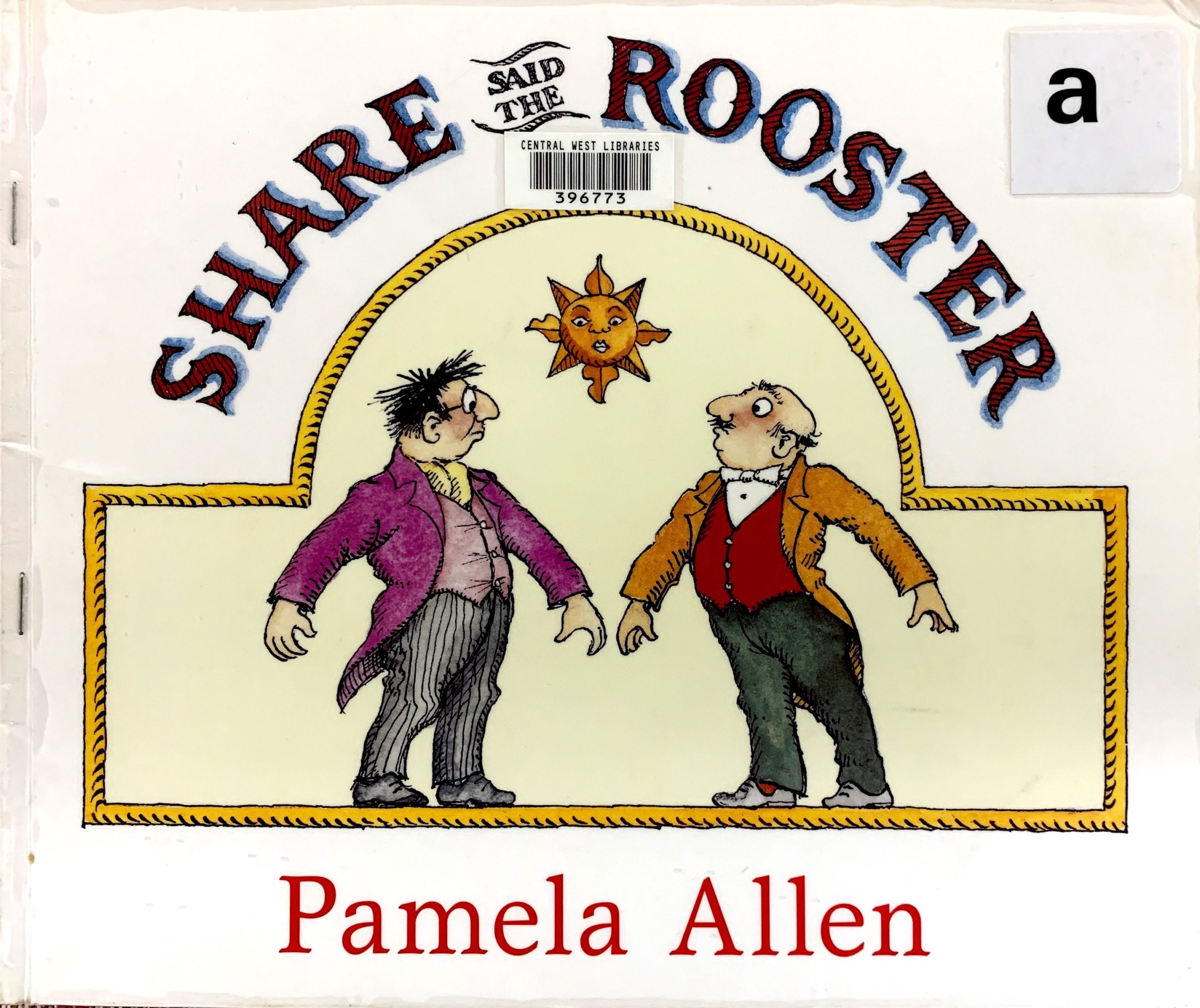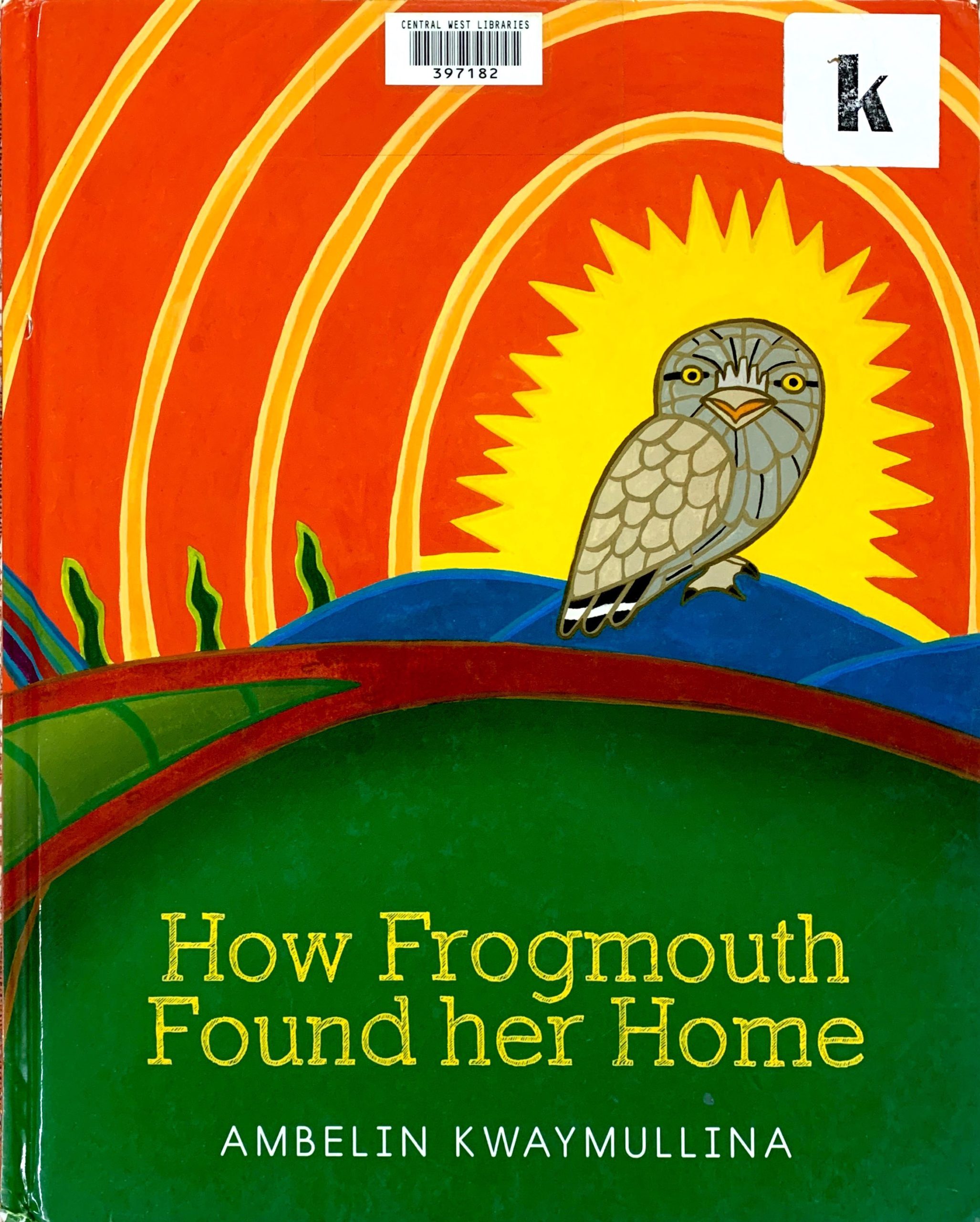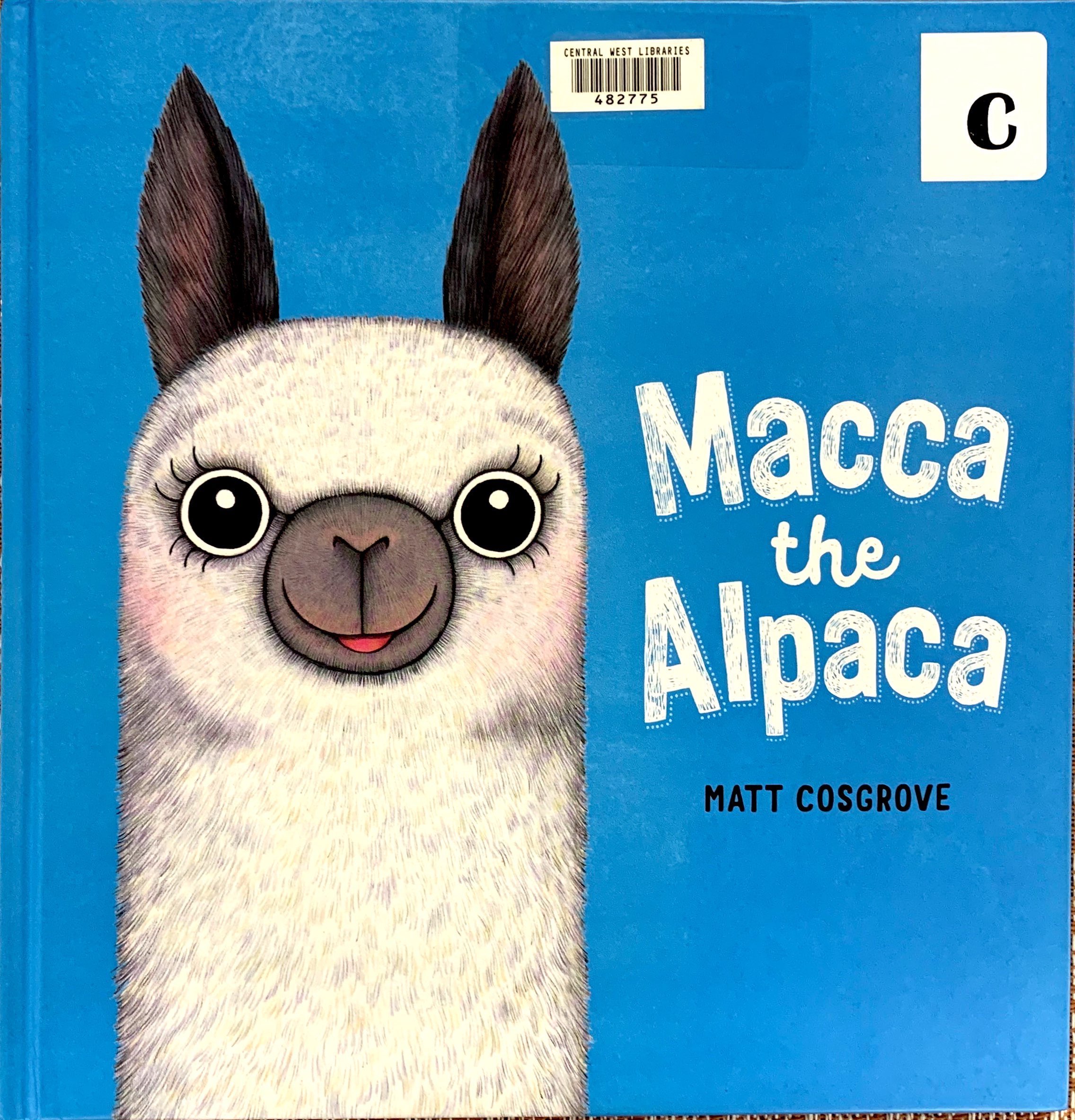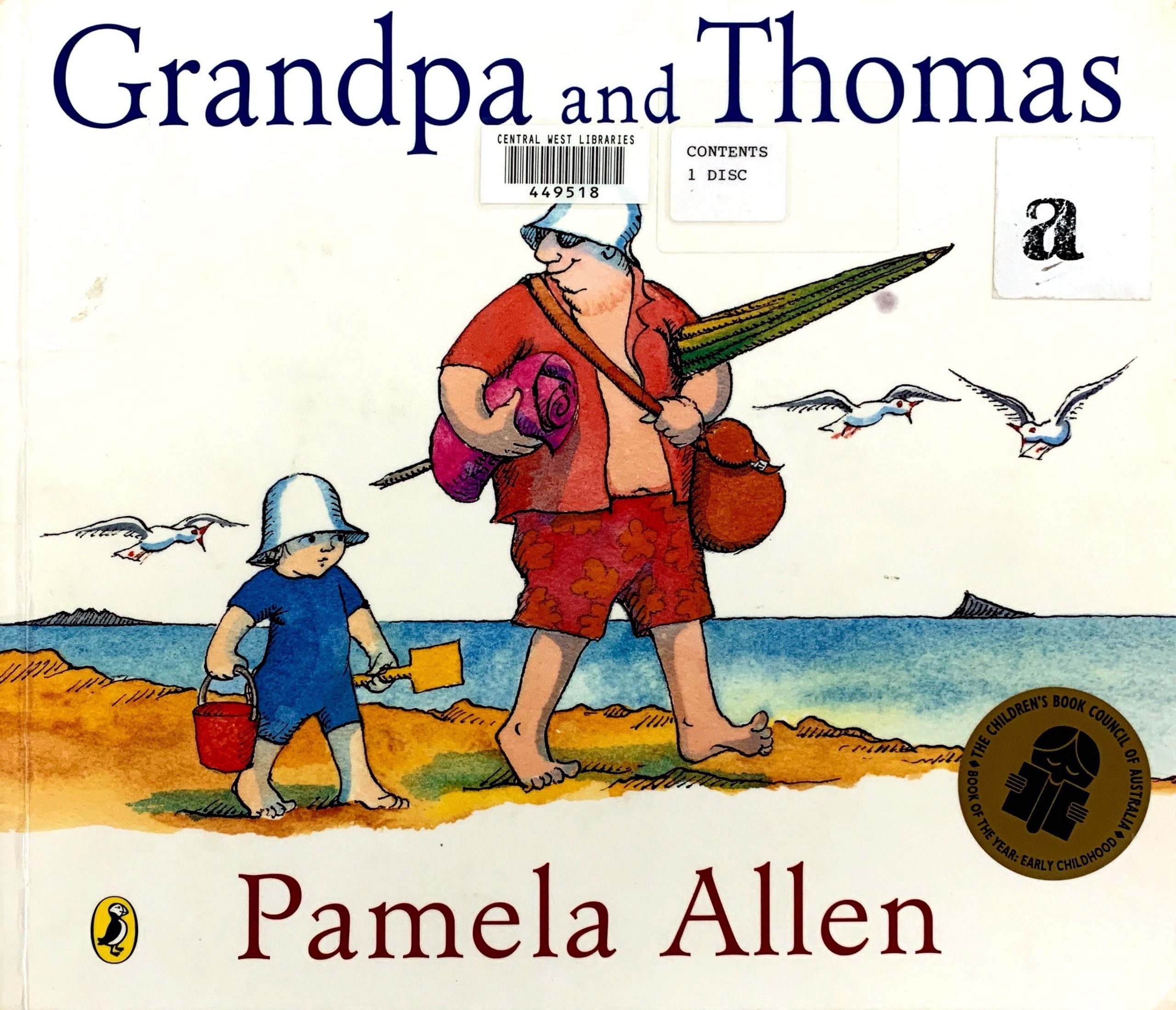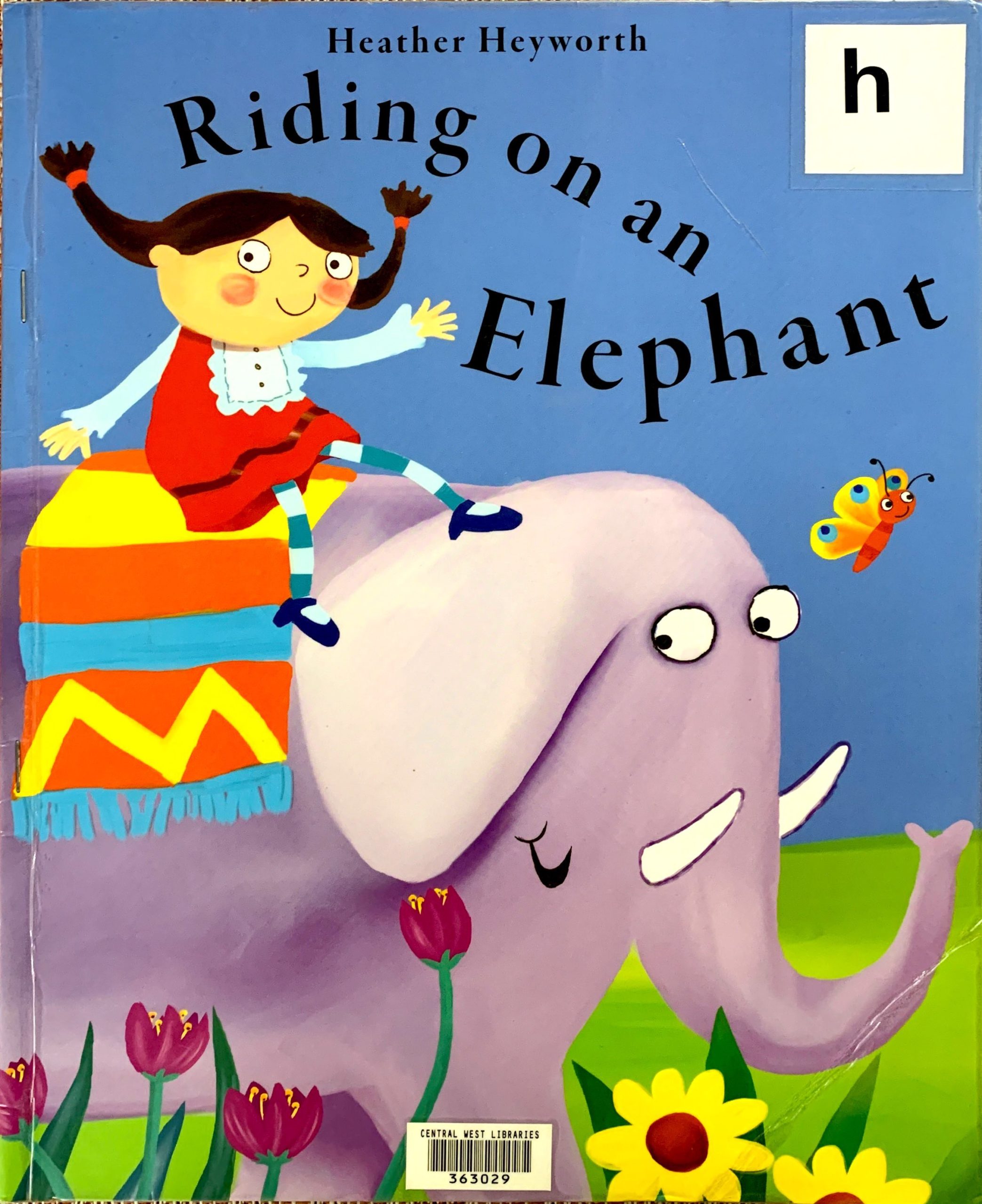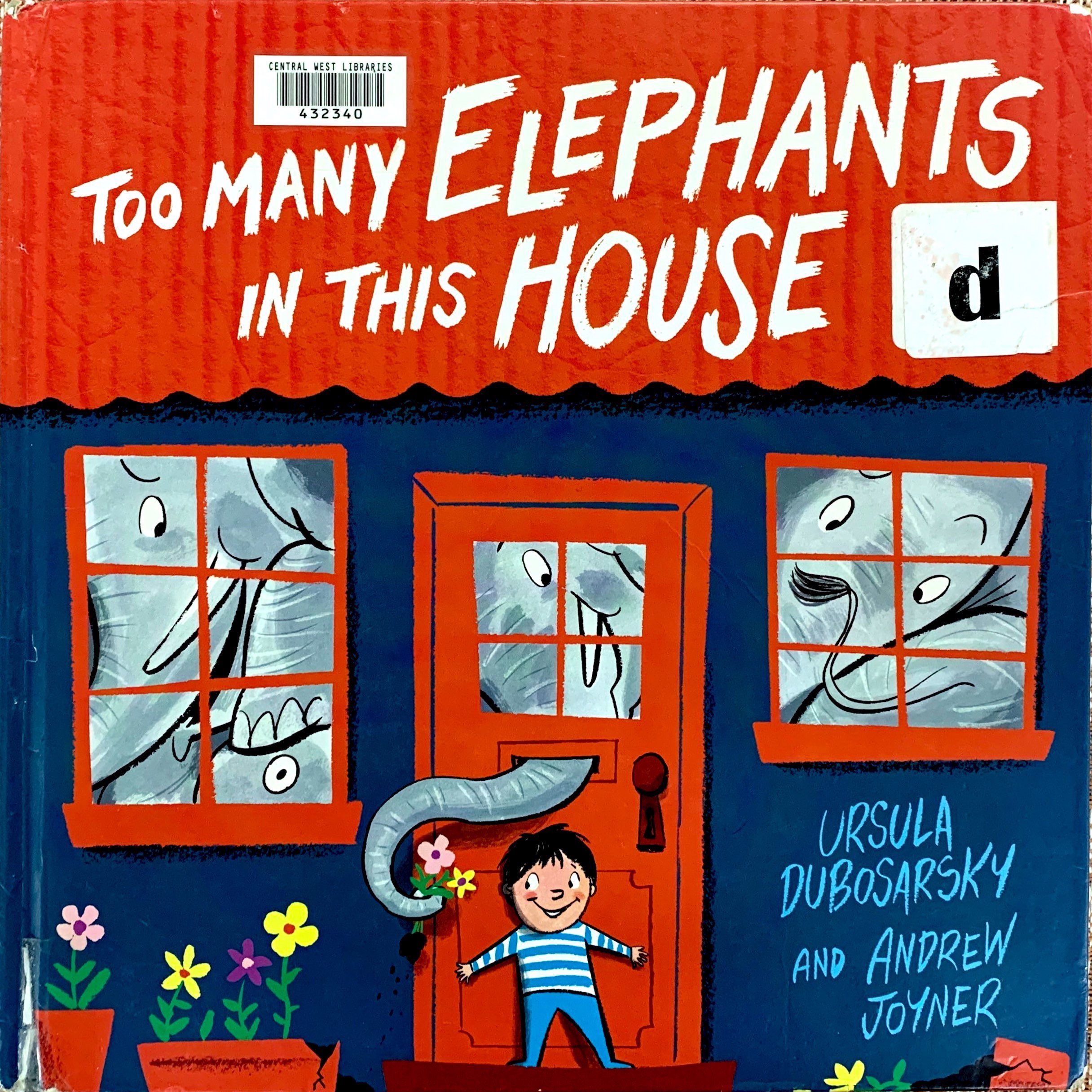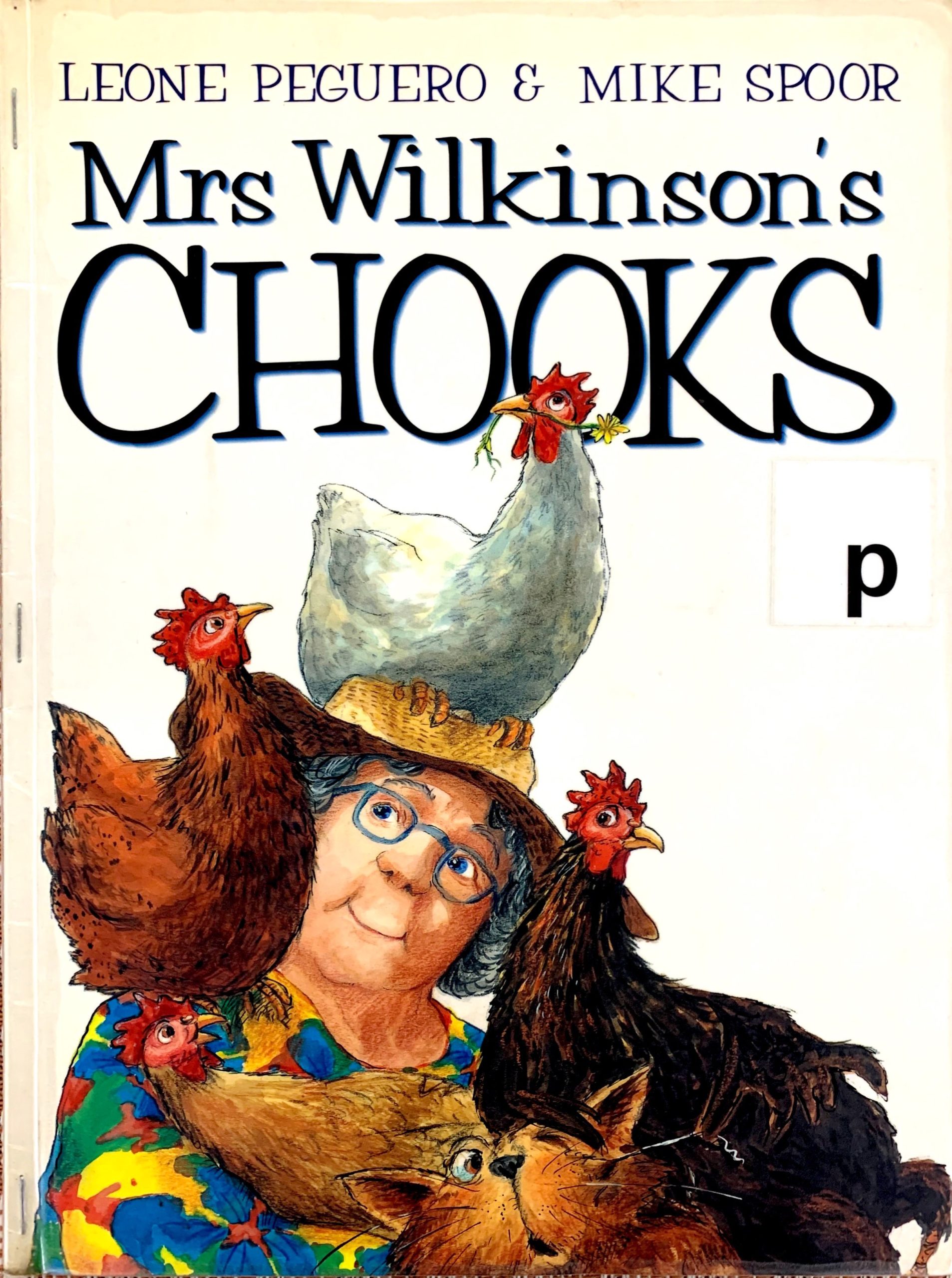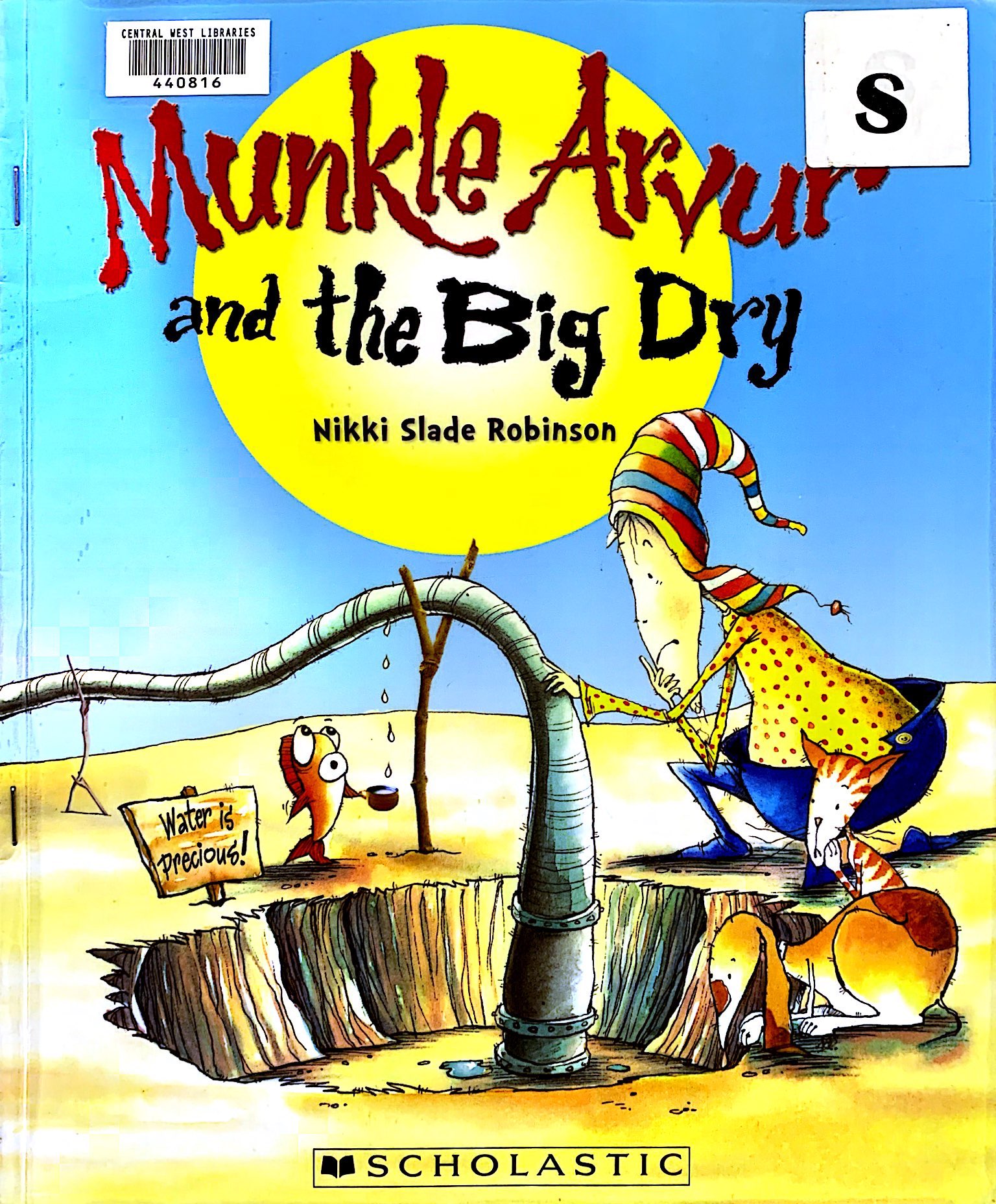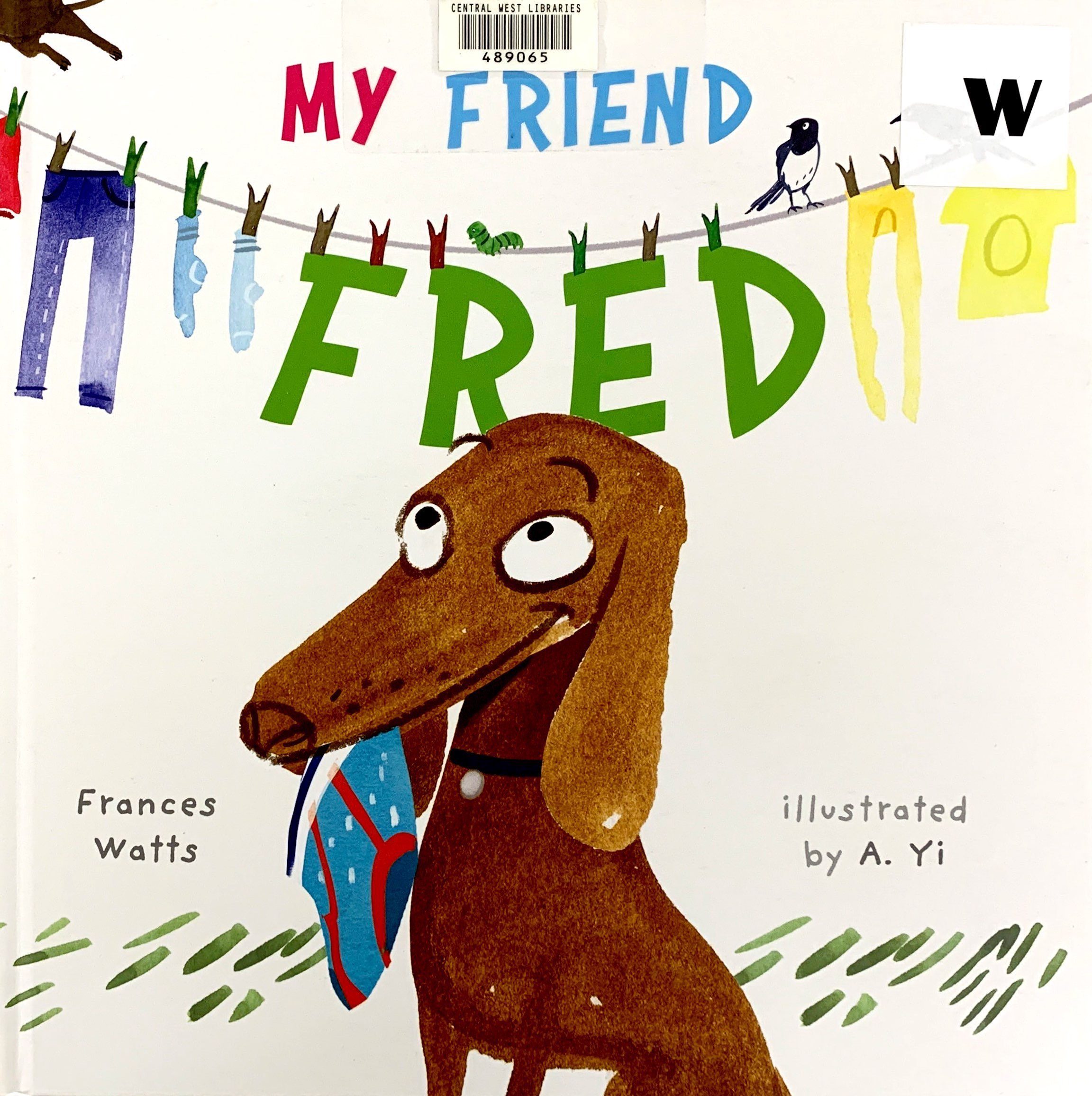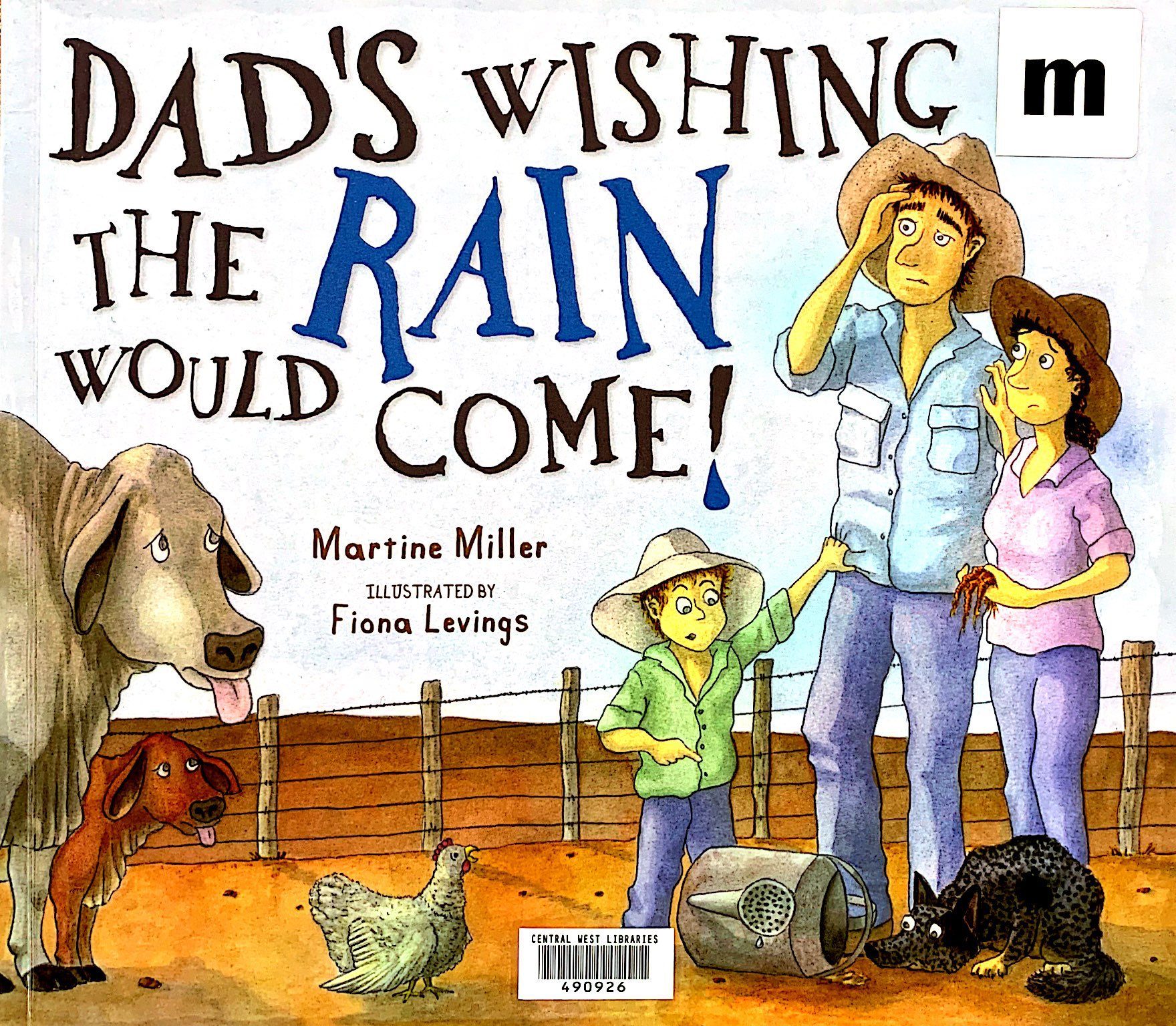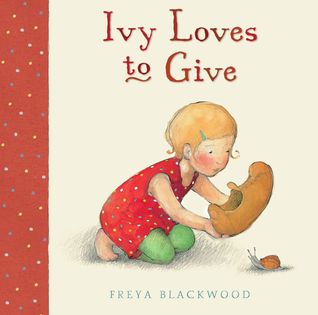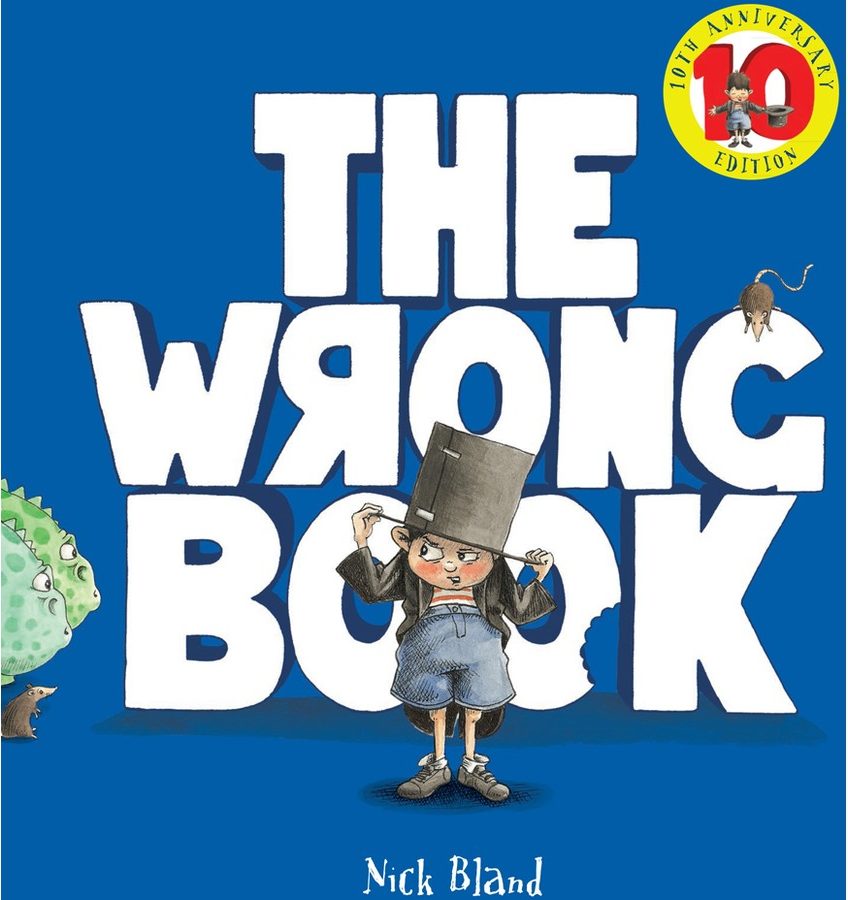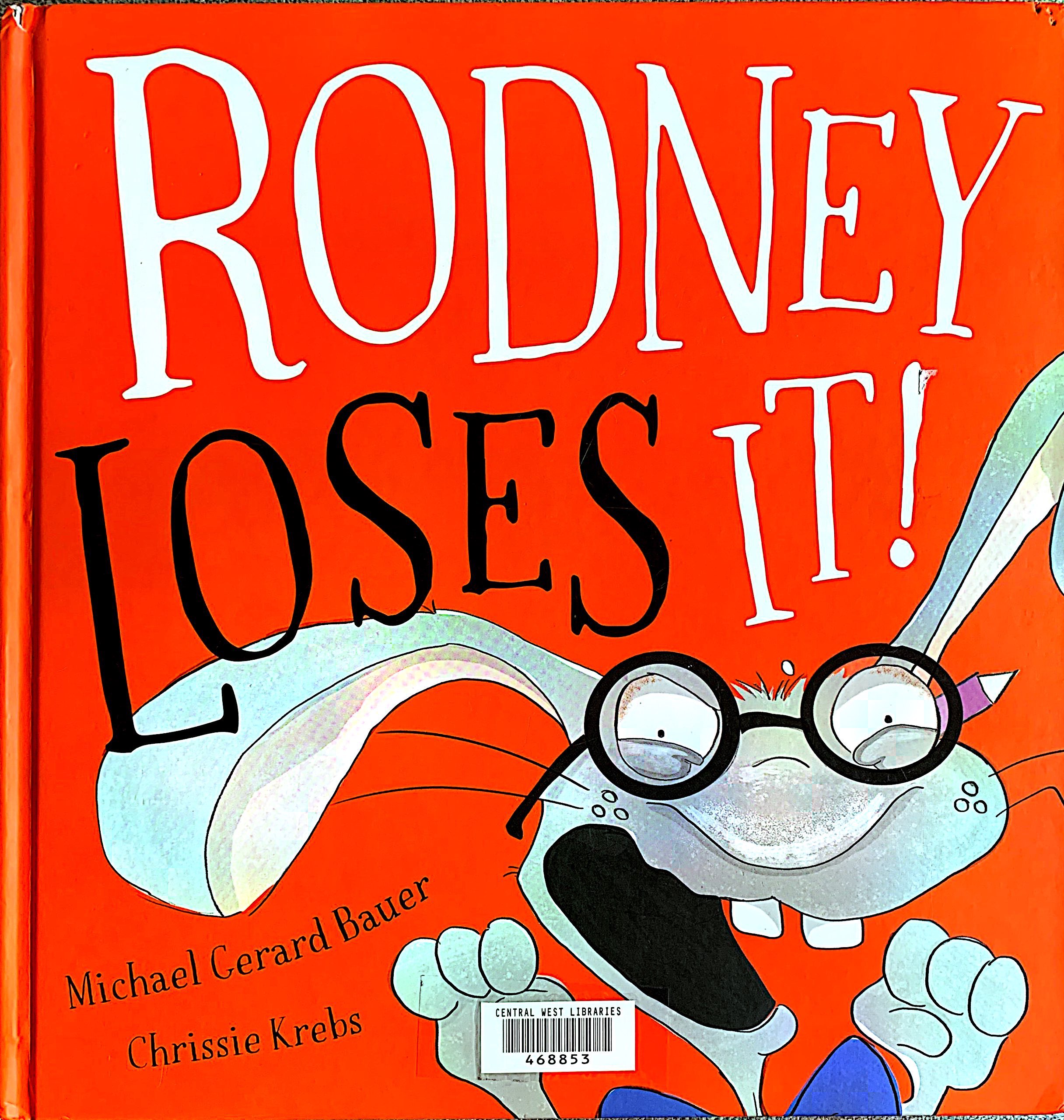 Coming Soon